Welcome to

Sunnipindi Soap
Find the way to gratitude and tranquility you are looking for, with our traditionally curated bath bar. The chemical-free Indian traditional bar soap is enriched with the choicest ingredients which include Sunnipindi (being the foremost), Sandal powder, Rose petals, Orange peel, Neem, Almond, and Tulsi among many others.
The delicate combination of these traditional notes harmonizes in perfect synchronicity and aids to uplift skin from dark spots, scars and excess oil subsequently leaving soft, supple and radiant skin. In tandem, the skin-caring benefits stay true to the roots combining in unison to give a fresh, herbal scent experience on every cleansing.
The rich formula of our ingredients, skin-soothing essences, zesty fragrance - what else you need to encapsulate inspiration!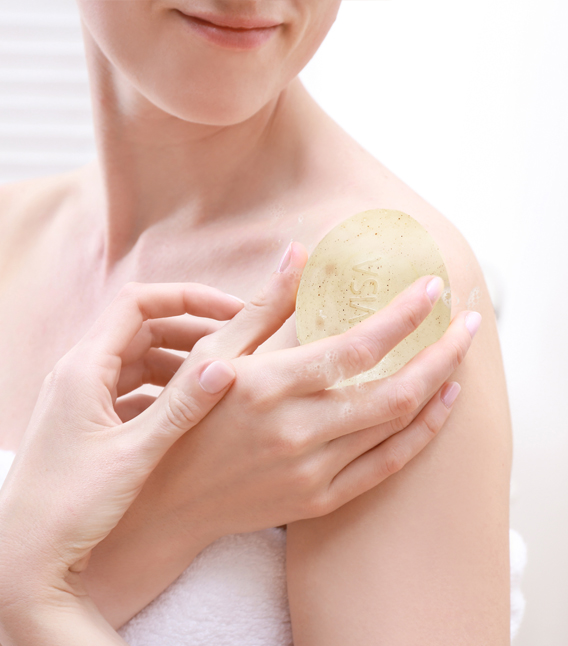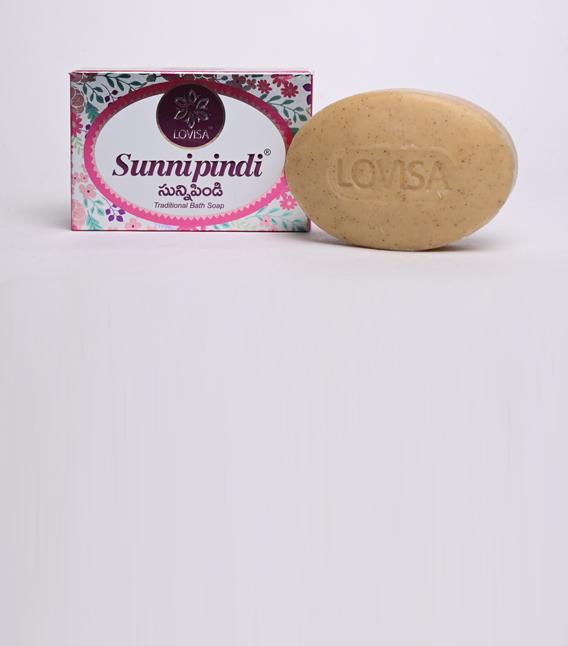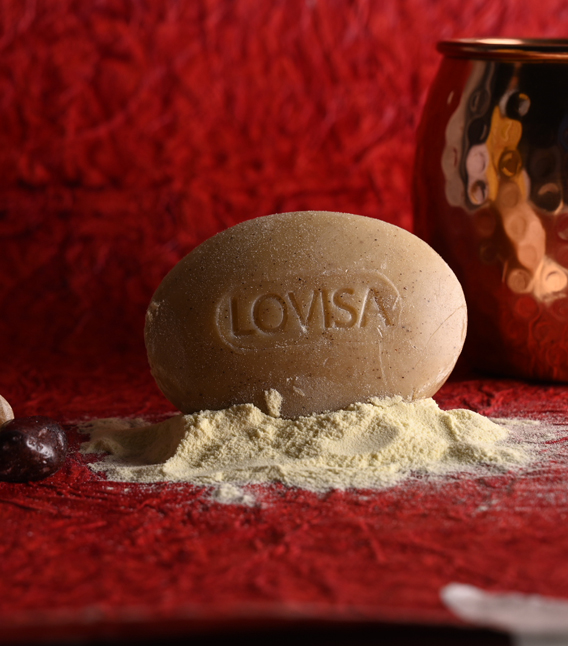 Sunnipindi Soap

Ingredients